Recalling Our Days In Yemen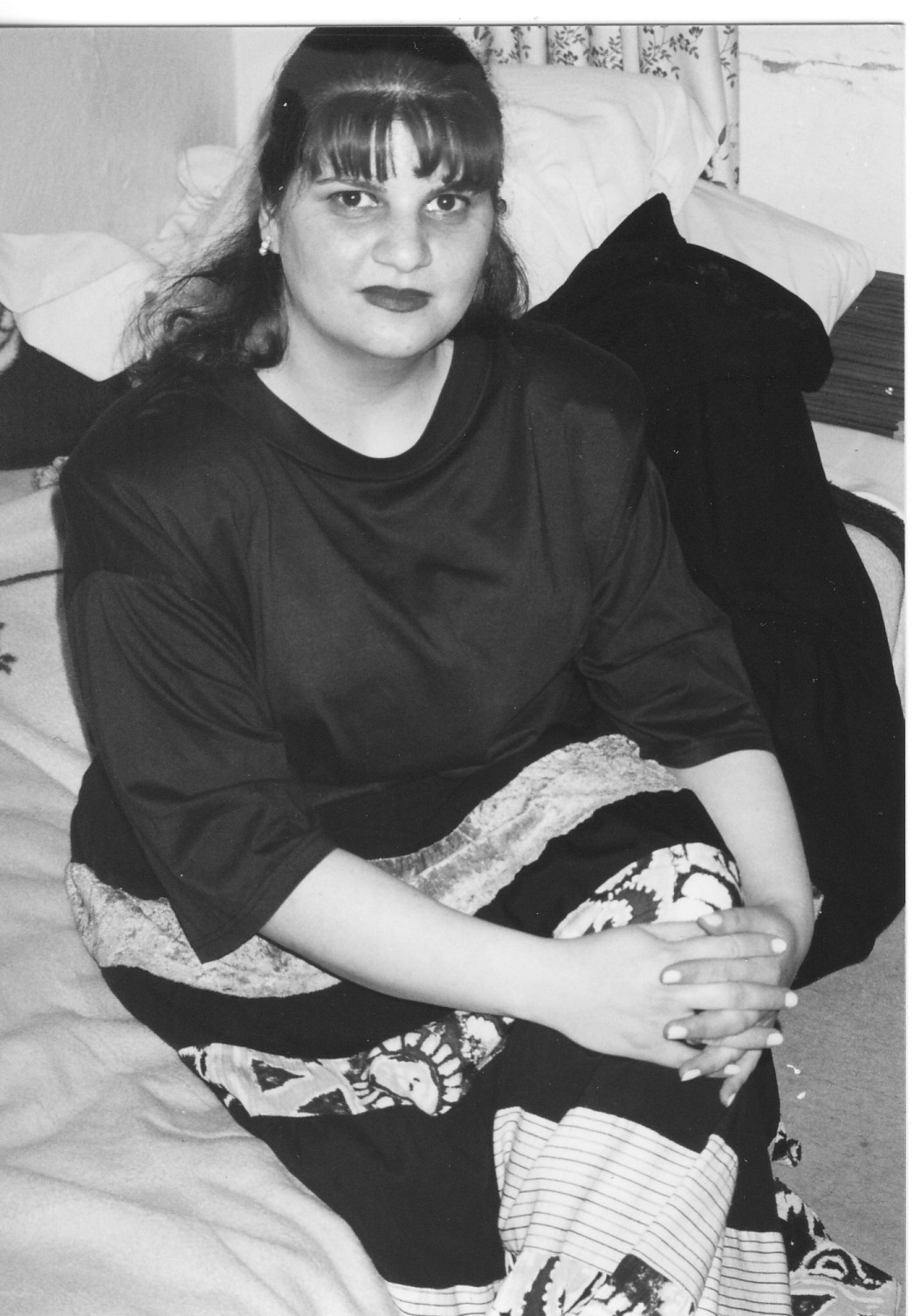 Do you remember Maha Monther? Six years ago, we stood together at the office of the National Phone Company in Sana's, Yemen. I was waiting to send a fax to the US and I was impatiently (and loudly) complaining about the long line of people. You wanted to know how long I had been waiting. I told you about ten minutes. Calmly you said, "My sister and I have been waiting for five hours to call our family in Iraq. Sometimes the phones at home work and other times they do not. If they don't, we have to start all over again in the back of the line. Or, the phone company closes, and we have to come back the next day. " I got embarrassed and tongue tied. After a considerable wait, the phone company closed. Neither one of us was able to get in touch with our families. We now had a common enemy, a phone company outside of our own country. This sealed our friendship.
I remember how much you disliked wearing the required black clothes in public. "We hate this life here. In Iraq, we were students. We had books to read. Theaters to go to. Movies to watch. We could go out at night, meet friends. Here, in Yemen, we have nothing! As women we can't go anywhere. We are only allowed to go to work if we cover ourselves in these ugly black bed sheets, and after work we have to go home and stay there." You used to laugh at my note taking during our conversations. Sometimes you would be embarrassed about having said this or that and you would say, "Oh No! You didn't write this down, did you?" Dear Maha, you will be happy to know that I no longer have the notebook. Right now I'm so mad at myself for having read "Conquering the Paper Pile-up" and "Feng Shue." The first one was to teach me to clean up my act. The latter, how to harmonize my external and internal environment. So far, it has created nothing but confusion and the loss of my notes about our precious conversations.
But there's always the memory, I learned enough from you about Iraq to know for the first time what a marvelous history Iraq has and to discover "with-it" modern" Islamic people. I was surprised what a BIG difference between Muslims in Egypt, Yemen, Iran, and those in Iraq. Wow, and all for the good in my opinion. You told me that you loved your President, I never did understand. I didn't want to question you about it, I thought it would hurt your feelings. I also remember you telling me that you were in exile not because you feared your President, but because your family thought the Gulf War was not the end of it and that it would be safer for you outside of Iraq. How did your family know?
I did keep your letters. You opened one with, "How are you doing in Disneyland? I never was able to explain to you that America was not Disneyland…but a mere fantasy!
My dear Maha, with another war in Iraq, I am so very worried about you. I haven't seen or heard from you. I emailed you many times recently. They are not returned, but they are not answered either. Some would tell me that I should think of the "Bigger picture," but when I think of Iraq…I only think of you and how I can find out if you are OK and what I can do to help. With love and concern from your friend.
Christina Henning